About Shields Law Firm: 100% Special Needs Law
We don't dabble. Special needs law is necessarily personal and highly technical. It demands commitment and focus; our clients deserve nothing less.
We are a special needs law firm, that's all we do.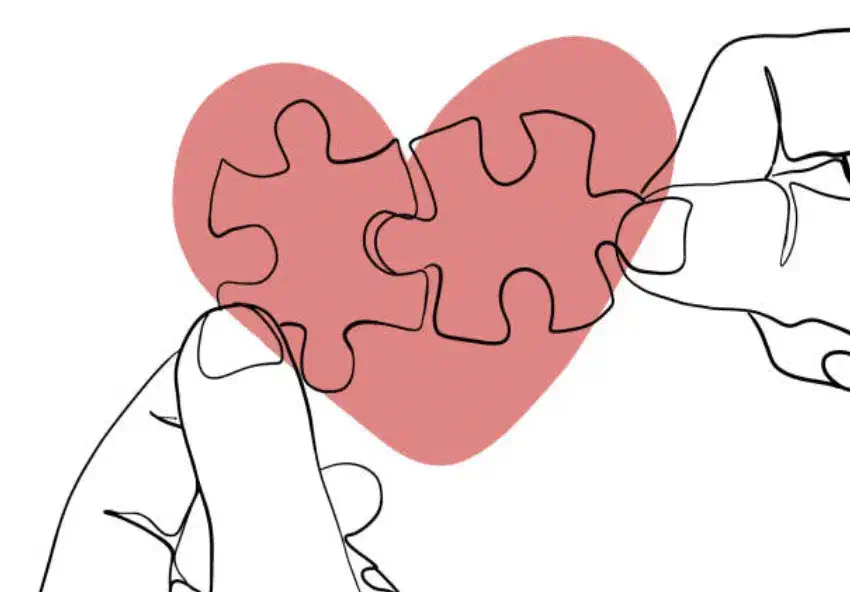 "We could not have gotten the results we sought without Kevin and Jennifer. They were detailed and thorough and made sure that we understood the process every step of the way. We are so grateful for what they accomplished on our daughter's behalf. Thank you!" -M.K., South Texas Client
---
We never lose sight of who we serve.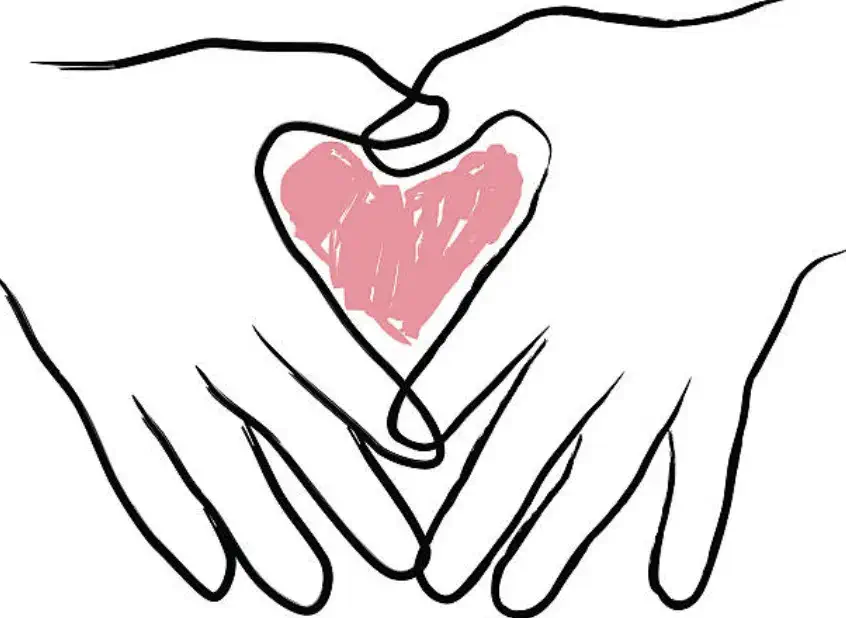 "From day one Jennifer and Kevin were honest and compassionate and that continued throughout the entire process. It was comforting knowing we had them in our corner with our child's best interest in mind and personally felt we had the best of the best when it came to representation. I have no doubt we we made the right decision in choosing Shields Law Firm!" -J.C., East Texas Client
---
We provide personalized, solution-based representation (never one-size-fits-all).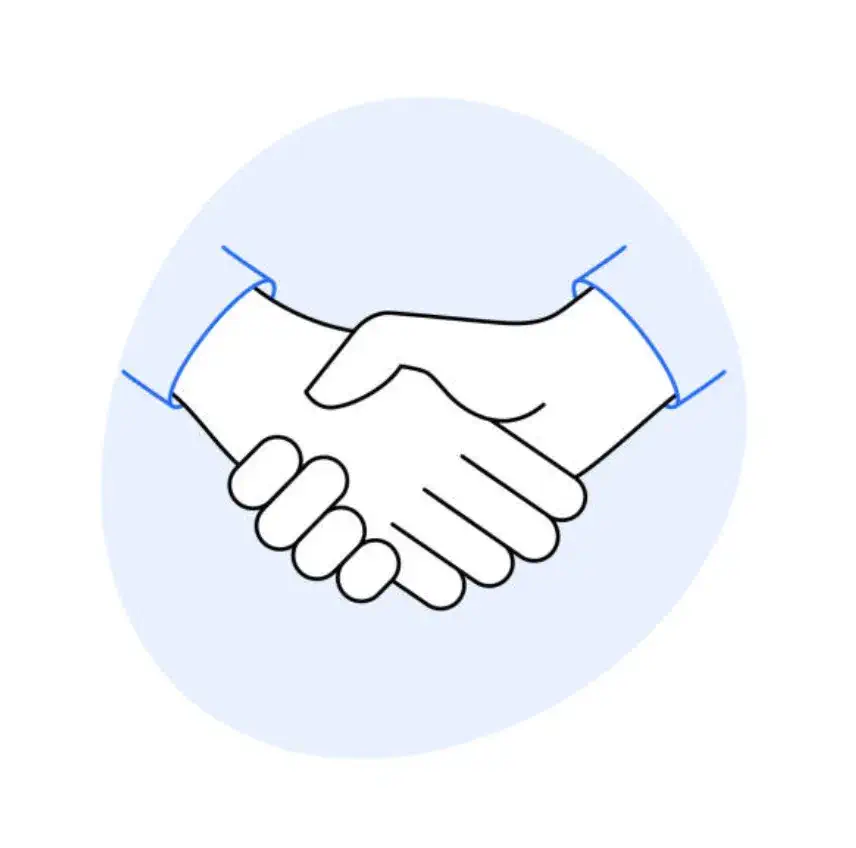 "The assistance we received was not only superb and highly professional, but it was also done with great empathy and a firm understanding of our situation. Attorneys took great care to review our case carefully, to answer all of our questions, and offer alternatives based on that research. We highly recommend Shields Law Firm and their attorneys." -A.M., Greater Houston Area Client