Special Needs Planning Attorney in Texas Fighting for Your Loved Ones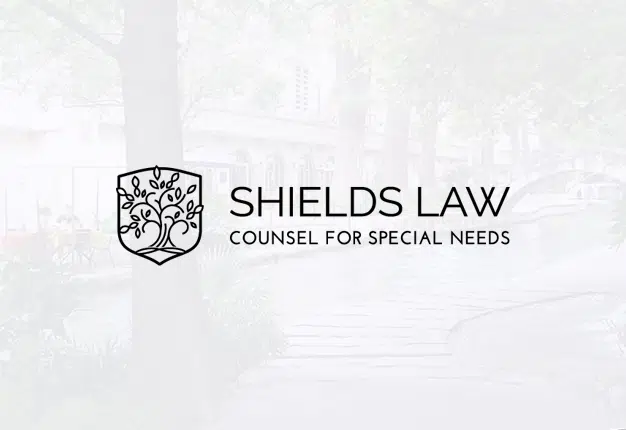 Those with special needs, and those who care for them, know that while the world attempts to be more sympathetic and welcoming to those with disabilities, there is still much more ground to cover. In the meantime, those who provide support for a person with a disability or who are themselves disabled are often forced to explore the complex system of government benefits and estate planning on their own. But it doesn't need to be this way.
The special needs planning lawyers of the Texas-based Shields Law Firm have years of experience providing compassionate and knowledgeable legal services to our clients.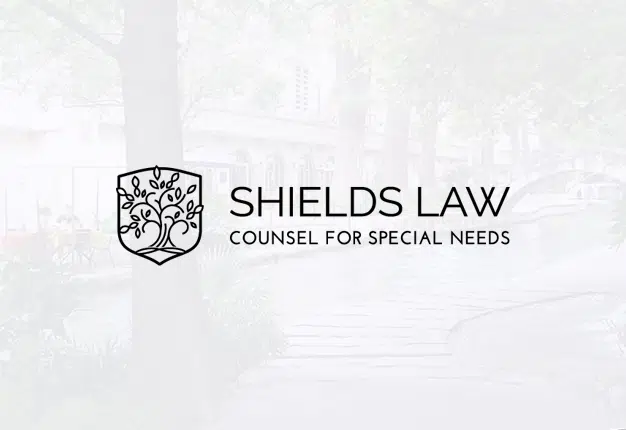 Whether you are a parent concerned about your child with special needs' future, an adult with special needs trying to determine eligibility for certain government benefits, or you're trying to protect the rights and opportunities of a family member with special needs in school or the workplace, we have the experience and the confidence to help.
There are numerous government programs, Social Security resources, and estate planning tools available to those who are eligible. However, determining eligibility is not always a simple task. With the help of an attorney from our firm, we can help you navigate the process so that it is less stressful and you have more time to spend with your loved ones.
Shields Law Firm has a family of experienced lawyers highly trained and ready to help you navigate the role of caring for your loved one with disabilities. With law offices in Houston, San Antonio, and Katy, we have multiple locations with teams ready to support you. 

Special Needs Planning
Our country is not always good at rewarding kids with a kind heart or adults who dare to ask for help. Whether you have special needs yourself or you are caring for someone who does, we know this can be very isolating sometimes.


Special Education Law
Your school district must offer an IEP that is "reasonably calculated to enable a child to make progress appropriate in light of the child's circumstances" for all students. That includes those performing at grade level and those unable to perform at grade level.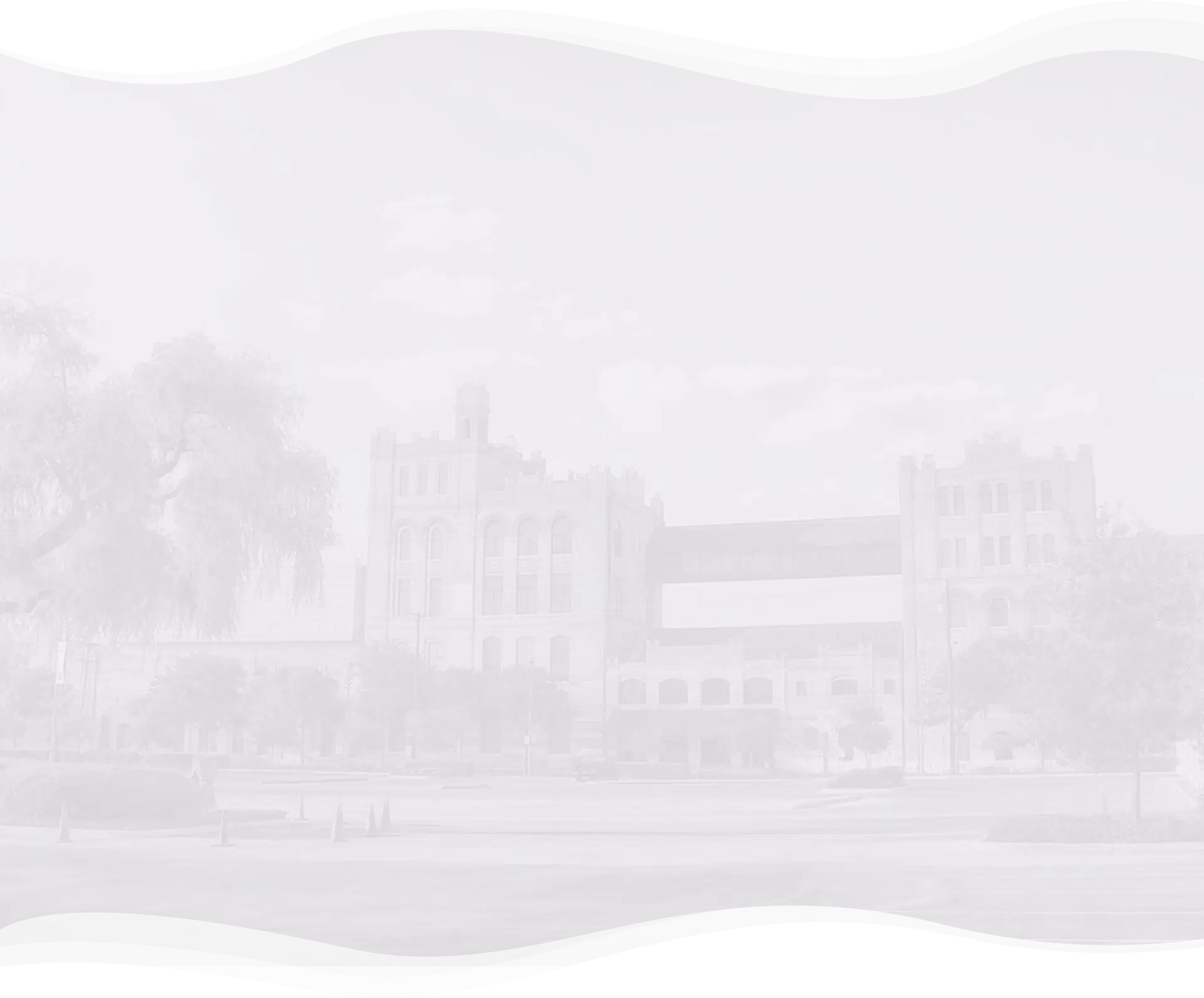 What Estate Planning Tools May Be Beneficial to Those Who Have Children With Special Needs and Other Family Members?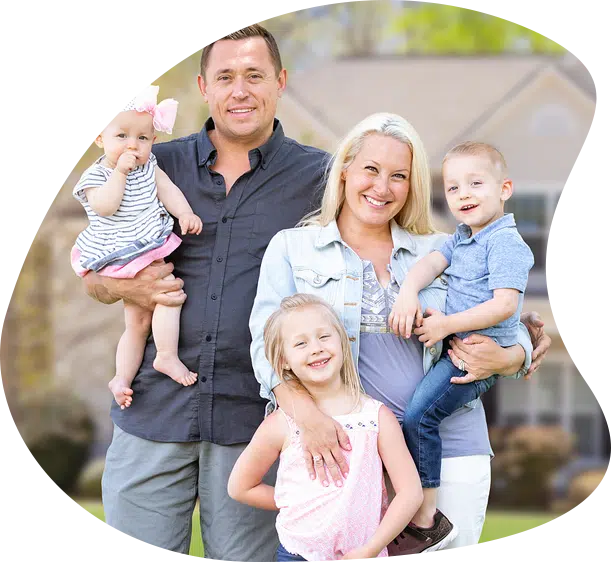 Essentially everyone across this state has an estate. But have you taken the steps to create a legally valid estate plan? There are certain estate planning tools that may be especially useful to those managing care for a family member with physical or mental disabilities.
A special needs planning lawyer at our firm can assist you with:
Guardianship: Naming a legal guardian is essential to ensuring that your children with special needs get the care that you intend.
Last Will and Testament: Drafting your will is an important part of every estate plan. This legal document names the beneficiaries who will receive an inheritance and also handles matters like closing an estate and settling debts, so that a family member with special needs is not asked to do it themselves.
Special Needs Trust: Also known as a supplemental needs trust, special needs trusts can help distribute assets to a beneficiary during your lifetime and after you are gone.
Support Trust: Support trusts can transfer trust funds to a beneficiary, like passing wealth from one generation to another.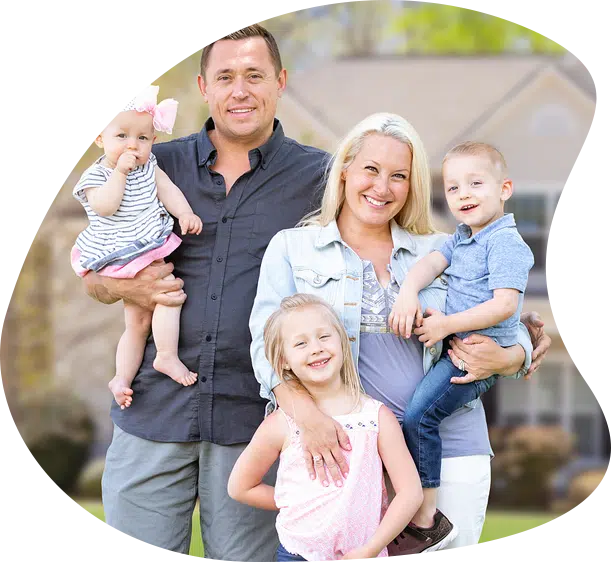 What is a Special Needs Trust?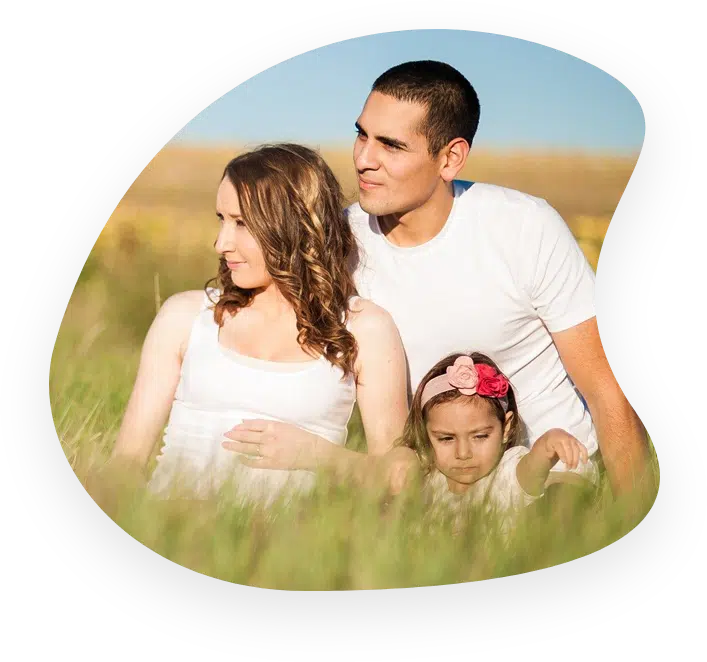 Adding a special needs trust to your estate plan can help ensure that assets are properly distributed to the beneficiary with special needs. The trustee (who can be the creator of the trust until their eventual passing, at which point a successor trustee takes over) has a fiduciary duty to always act in the best interests of the estate and its beneficiaries. 
Unlike a will, special needs trusts can distribute the assets while you are alive, instead of leaving everything as an inheritance. This way you get to see what was yours become your child's assets and the benefits that'll bring them.
Well-written special needs trusts also allow the person with a disability to remain eligible for certain government benefits, public benefits, and services from other government programs.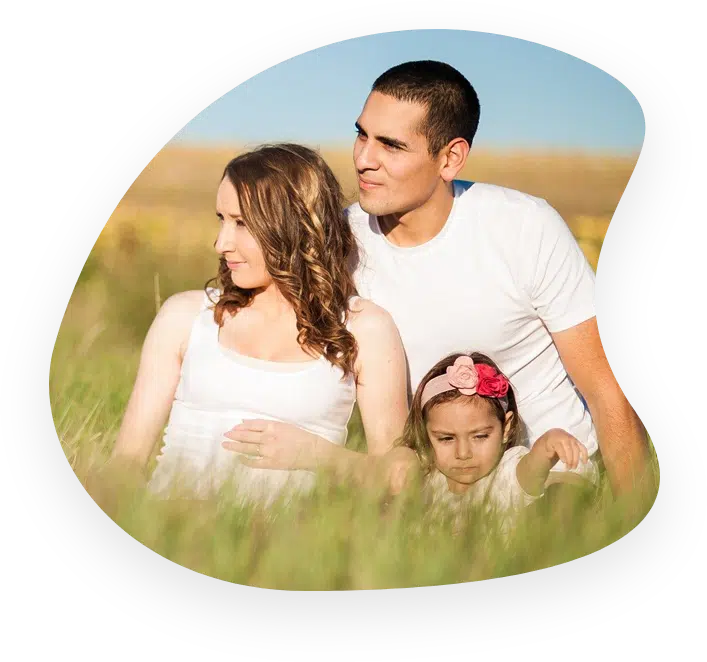 Special NEEds Education Services

Behavior & Discipline
Generally, the Texas Education Code grants schools the ability to discipline students for various actions; however schools must always comply with the IDEA.


Records Request
The law is clear that you are an equal member of your child's IEP committee. Your school district must allow you, as a parent or guardian, to inspect and review any education records relating to your child.


Bullying
Bullying claims in Texas are serious matters. Once reported, the school is obligated to investigate and respond to the allegations promptly.


Evaluations
A special education evaluation is an assessment done by your public school district for any student who's potentially eligible for special education services.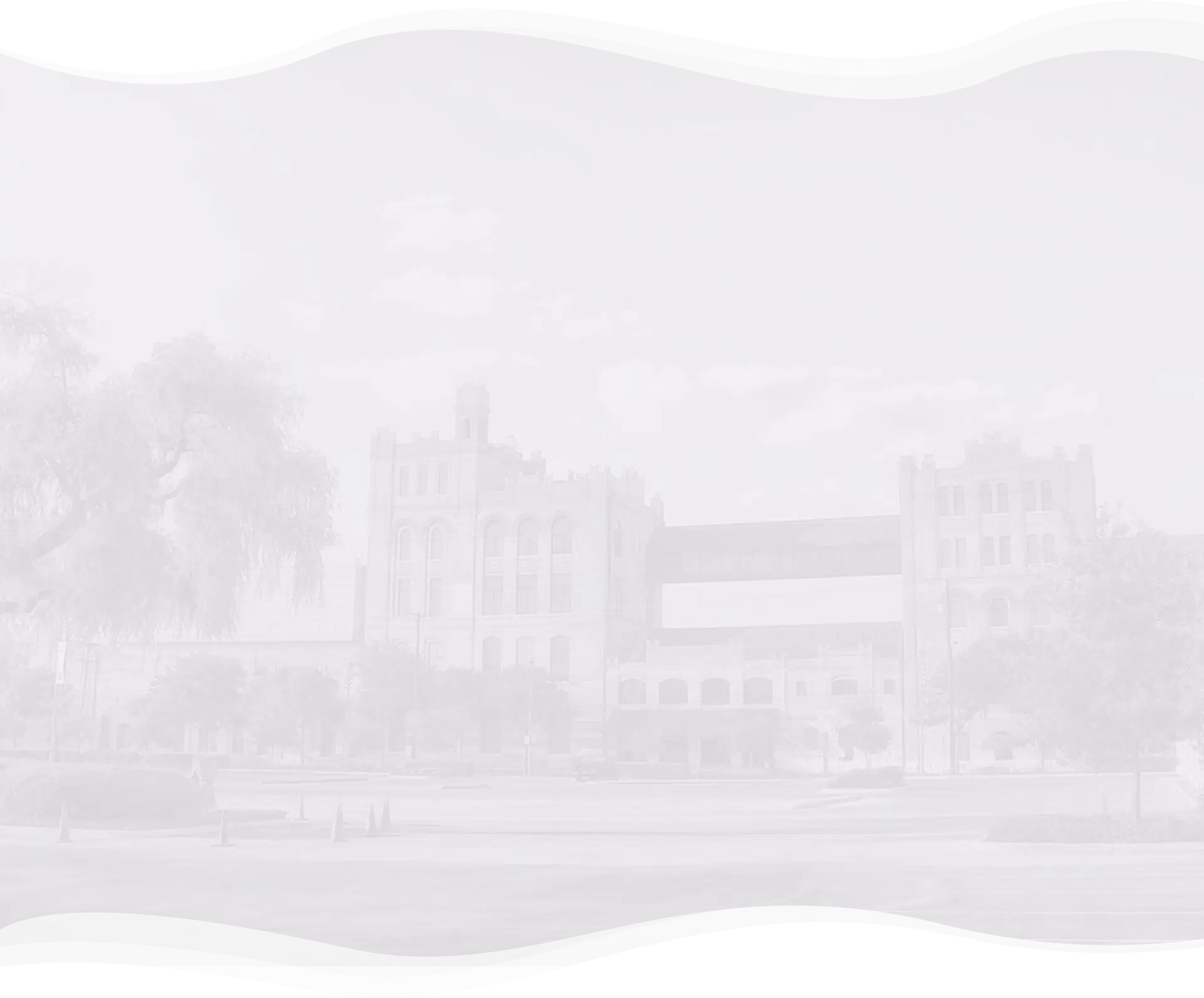 Special Needs Education Services
Special NEEds Education Services
What Disabilities Are Typically Covered by Government Benefits?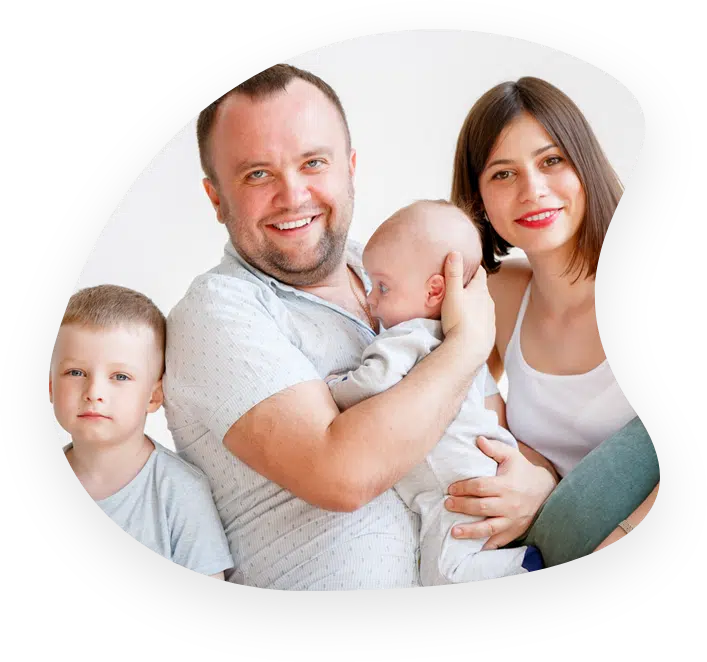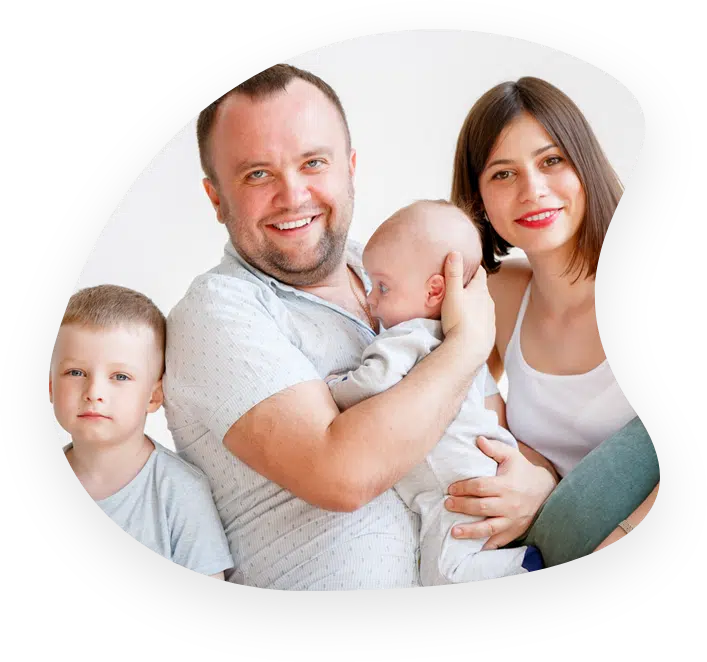 It seems unfair that federal agencies should be granted the power to determine whether you or your loved one has special needs, but in order to receive benefits, you must submit a claim and be evaluated.
Those with special needs may receive benefits and medical care from the government if they have these disabilities:
Acquired brain injury that causes negative cognitive, emotional, physical, and sensory effects.
Blindness.
Deafness.
Developmental disability.
Intellectual disability.
A medical or physical disability limits walking, breathing, speaking, and self-care.
Autism and other related developmental disabilities may also qualify.