What Is a Special Needs Trust?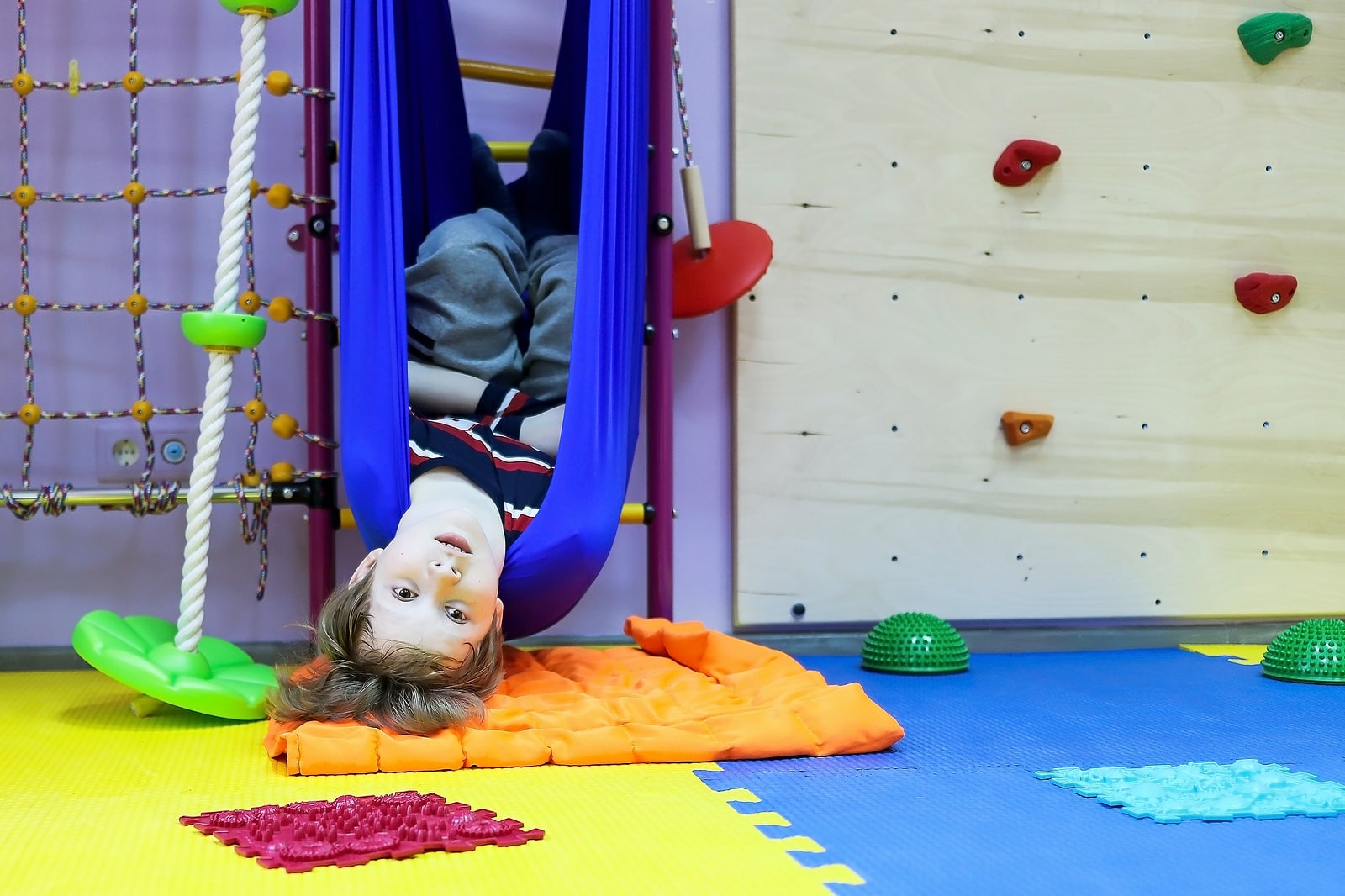 In general, a trust is a legal agreement which allows a third party, known as the trustee, to hold and manage assets on behalf of a beneficiary. There are several types of trusts which can be used for specific purposes and a special needs trust is one of these. It is used by families or guardians of those with disabilities as a means of protecting and managing their loved one's financial security. The disabled person is always the beneficiary of a special needs trust and the funds are meant to be managed carefully by the trustee and used solely for their benefit. A special needs trust is one tool families can use when planning for the future financial well being of a loved one with disabilities. 
 Why Set Up a Special Needs Trust?  
At a basic level, a special needs trust helps manage and supplement a disabled person's finances while maintaining their eligibility for their government benefits. In order to qualify for public assistance funds that they often need, people with disabilities must have very minimal assets to their names. Sadly, this can leave them living at poverty levels, which can greatly impact their quality of life. Family members and friends often want to financially help the disabled individual, but are unable to do so directly without endangering their government benefits. A special needs trust can solve this issue, because the funds within the trust can be used for the benefit of the disabled individual without being counted as an asset. 
What Are the Different Types of Special Needs Trusts? 
A first-party or "self-settled" special needs trust is funded by the beneficiary. Often the money for this type of trust comes from an injury settlement or an inheritance. For this type of trust to not count as an asset that may affect the beneficiary's eligibility for government benefits such as Medical Assistance or SSI, it must meet some guidelines. It has to be irrevocable trust, which means it cannot be changed or canceled once it is created. It also must be created for the sole benefit of a disabled individual who is under the age of 65 when it is funded. It also must state that Medicaid will be reimbursed for any benefits that were paid to the beneficiary on the death of the beneficiary or whenever the trust is terminated. If any excess is left over after this reimbursement, an individual or non-profit may be designated as a beneficiary.
The second type of special needs trust is known as a third-party or supplemental needs trust. This is funded by someone other than the beneficiary, often through gifts, inheritances directed to the trust, or life insurance policy disbursements. This can be created for the benefit of any disabled person to help augment their income for any needs they may have, which can improve their quality of life. 
How Can a Lawyer Assist You With a Special Needs Trust? 
As with any trust, it is best to engage the services of a trusted lawyer who can guide you through the proper steps to create, fund, and administer the special needs trust. There can be several documents involved, and if you are a conservator or guardian for the diabled individual, you will often need the permission of the court before you can set up a special needs trust on their behalf. Often, this trust is just one aspect of building a life plan for the continued care and enrichment of your loved one, and a lawyer can help you ensure that their needs will always be met.